World Banknote Auctions was founded by Dennis Hengeveld and is the only auction company in the United States solely dedicated to world paper money. We are based in Sacramento, the capital of the State of California. We aim to offer exciting auctions of collectable paper money for both the beginning collector as well as the advanced specialist. Our auctions offer live bidding to attract bidders from around the world and are an exciting way to add new pieces to your collection.
We accept consignments for our auctions and in most cases offer a 0% seller's fee along with a low 15% buyers premium and flat rate shipping rates around the world. Our Live Sales take place every three weeks, while our Select Sales take place multiple times a month. On average we can offer settlement in 30 days or less after a sale, compared to most auction houses where a wait of multiple months is not unusual. World Banknote Auctions is an authorized dealer of PMG and PCGS and part of the Roundtable Dealer Network. Feel free to reach out with any questions regarding our auctions or just to discuss numismatics in general. Our team is here for you!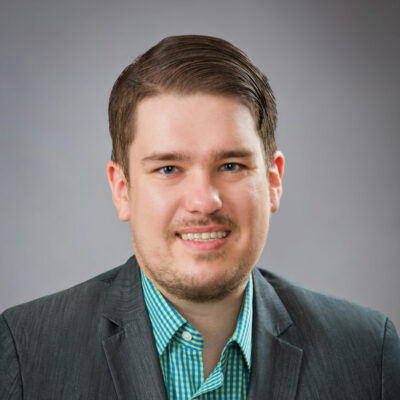 Dennis Hengeveld
Dennis Hengeveld grew up in the Netherlands before moving to the United States in 2011 and has been involved in numismatics since the age of 8. His personal numismatic interests include banknotes of the Dutch colonies in America (Curacao, Netherlands Antilles and Suriname) and Liberty Seated Coinage of the United States. Dennis is a lifetime member of the American Numismatic Association (ANA) and the International Banknote Society (IBNS) and a member of the American Numismatic Society (ANS).